Welcome to Good Neighbor Living!
What is this about? It's about making a difference through sustainable actions that affect everyone. From using less toxic cleaners and pesticides in your home to conserving water through proper watering schedules. What we do affects everyone including nature so when we do our best we impact others in a positive way. As an EcoBroker - part of my mission besides helping clients buy and sell great homes is to encourage Good Neighbor Living through fully shielded Responsible Lighting that reduces light pollution and light trespass.
This year I became Chairman for the International Dark Sky Association Colorado Chapter with the commitment to encourage better lighting that is good for humans and nature. Recently the IDA put together an article that you might find interesting. http://darksky.org/colorado-celebrates-dark-sky-month-this-june/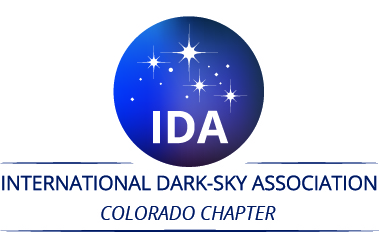 Become a member of IDA today at https://www.darksky.org/our-work/ways-to-give/membership/ If you wish to join us for future star parties and dark sky adventures call or email at ryansellscolorado@gmail.com. To donate to the cause, I'm asking for your help. Please go to my page at https://darksky.salsalabs.org/protectthenight-social/p/goodneighborlivingthroughresponsiblelightingfundraisingpage/index.html
As a 5th generation Coloradan, my family and I are committed to being the best stewards of our surrounding nature that we can be. That's what the Colorado lifestyle is all about - seeking picturesque adventures from the highest peaks to the comfort of our own back yards! As Chairman of the International Dark Sky Association - Colorado Chapter, founder of the Castle Pines Astronomy Club and member of the Nature Conservancy my goal is to educate residents to be pro-active in preserving our dark skies from light pollution by installing "Good Neighbor Responsible Lighting" that is both safe and neighborly for humans and animals alike. Not to mention, if everyone reduces their light pollution by properly shielding their exterior lights at night we all win, especially those of us who appreciate studying the stars! To learn more go to http://www.darksky.org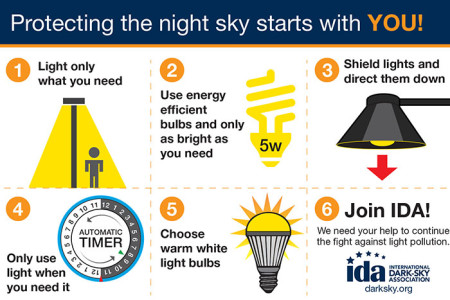 or check us out on our facebook page:
https://www.facebook.com/search/top/?q=castle%20pines%20astronomy%20club&epa=SEARCH_BOX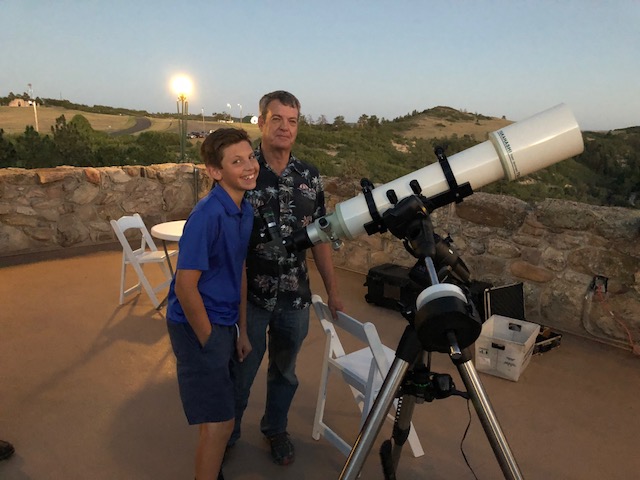 Of course, I'm always glad to talk about nature and how we can make a difference no matter where we live. Feel free to email me at ryansellscolorado@gmail.com *Mention my Dark Sky Living Package and receive a complementary Dark Sky Exterior Lighting worth up to $500 dollars when you list or buy with us.