Ryan is a 5th generation Coloradan and takes pride in his roots. Raised on a farm in Golden, Colorado, he learned to have a sense of humor, work hard and appreciate the small things in life. His role models are his parents, late grandparents, teachers and coaches who inspired him to always do his best. Ryan's four pillars of life are Faith, Family, Country and Community.
A former volunteer Firefighter/ EMT-B, Ryan is always willing to lend a hand. He is a resident of Tapestry Hills in Castle Pines and instrumental in helping everyone learn about the joys of living in Colorado with a variety of community programs dedicated to preserving and appreciating nature. A graduate of Regis University in 1999, Ryan lives by the mission of "Men and Women in Service of Others." As an EcoBroker, Ryan is committed to adding value to his clients by making homes sustainable, energy efficient and healthy as possible. In his continued outreach, as Chairman of the International Dark Sky Association - Colorado Chapter and founder of the Castle Pines Astronomy Club, Ryan is on a quest to make a difference by inspiring communities to use "Good Neighbor" lighting practices for responsible lighting that eliminates light trespass and pollution. He believes in being pro-active so we can all make a difference and live with peace of mind knowing that we are preserving the natural night and landscape for future generations. (for more on this go to http://www.darksky.org)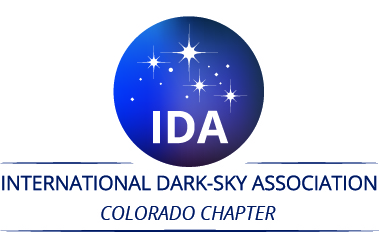 As a professional Real Estate advocate for 21 years and counting, Ryan is a Certified Negotiation Expert, Senior Real Estate Specialist and Certified Residential Investor Specialist. Combined with his experience and professionalism Ryan and his team always strive to become a client's "Realtor for Life." Ryan's wife -Tamara helps run their Real Estate company as well as life at home, she is his rock and best friend! Together they have 3 thriving children. As a family they love to travel, watch movies, explore nature, study stars, ride horses and collect old pickup trucks.
An Expert by Your Side
When it comes to helping clients Ryan and his family strive to bring value to folks everywhere as an Advocate and go to resource in Real Estate. If you're selling, success means getting your property sold quickly, for the highest price and fewest hassles. If you're buying, it means finding your next dream home and getting into it with the best price and terms possible. As Your Realtor For Life, Ryan is your source for in all things Real Estate and there when you need a hand.
His expertise in the local market means he can introduce you to homes that meet your criteria – and notify you immediately of brand new listings. He will advise you what to look for when viewing a home so you don't make a catastrophic mistake, and arm you with in-depth details on every property you see. When you find a home you fall in love with, Ryan knows how to negotiate effectively so you get that property the way you want it.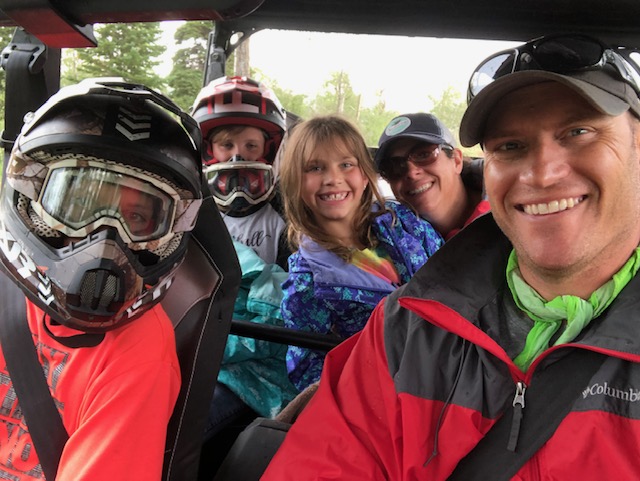 Next Steps
If you're looking for an honest, hardworking, professional in Real Estate, a Realtor you know, like and trust, Ryan promises to give you his best! Peace of Mind is what you get when you work with him and his team. That's what you can expect from this Coloradan committed to becoming Your Realtor for Life!
For a free consultation or market analysis call, text, email or send a pigeon. :)
Contact me and thanks for your consideration.